Your creative studio for Insites
The digital alternative to on-site training
We build Insites – Immersive training in 360º VR for every device.
The highest quality, most innovative platform available with full service and custom development.
Look.insite, Düsseldorf, Germany
Dedicated specialists, innovative technology with service and support on demand.
Product
Insites – online immersive training in photoreal 360º VR – explore a real location, interact with and learn from everything you find there. Works perfectly on PC, phones, tablets and headsets.
Insites boasts many unique features:
Service
We build training projects for our clients and also develop the Insites platform itself. We provide our specialist skills while encouraging our clients to utilise their own.
Working with Look.insite means:
"Success is either getting there first, 

making

more or being the best."
The Process
Production time is measured in weeks rather than months. We usually start with a visit to your location and then the whole thing can be completed online
FAQ
What we do is new, so it's understandable that you may have a few questions.
If there's anything else you want to know please just contact us, and we will be happy to help.
So what is Insites immersive training, again?
It's simple, visit a location online and train through interaction along your own learning path.
Insites are photo-realistic spaces where you can learn by exploring. You enter the Insite using an internet browser on any device. You can move around, make things happen and find out how things work from animations, avatars and pop-up windows containing text, image and video content.
There is no specific order for learning just a list of objectives placed within the space. Non-linear training encourages inquisitiveness and allows the trainee to follow their own learning path.
Insites answer the question "what does this do?" by first answering "where can I find it?". Either we see an object and wish to find out more about it or we know of an object and want to see it in position. Searching by menus, or simply looking around leads us to what we're looking for – presenting relevant and detailed knowledge in context.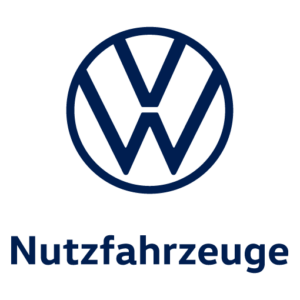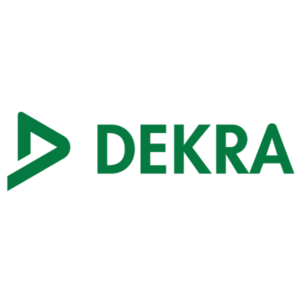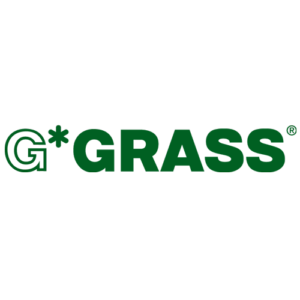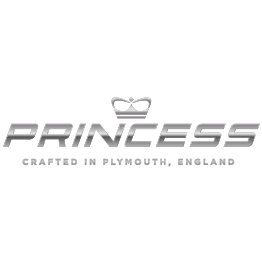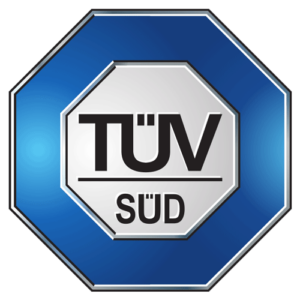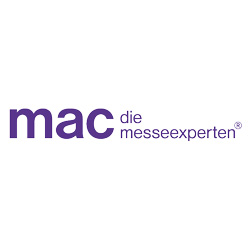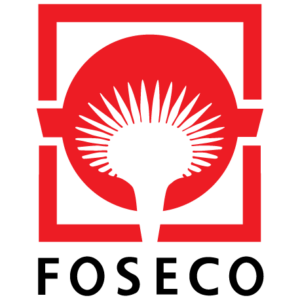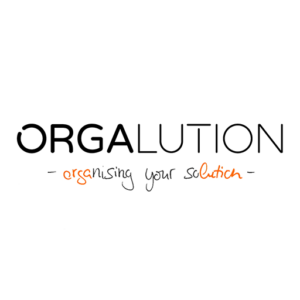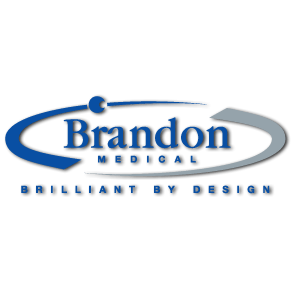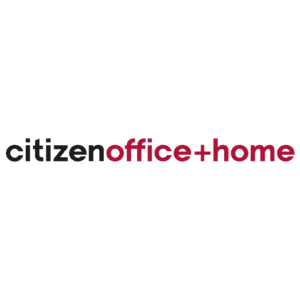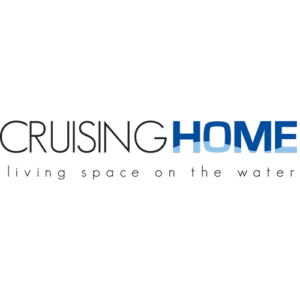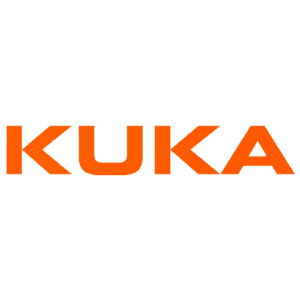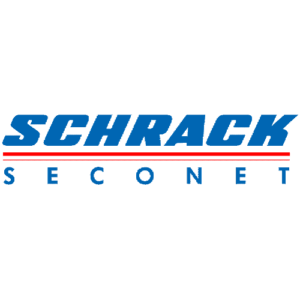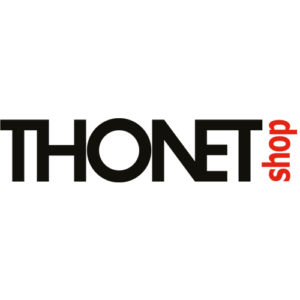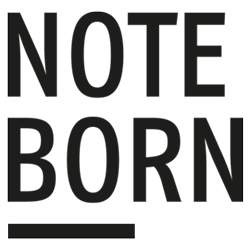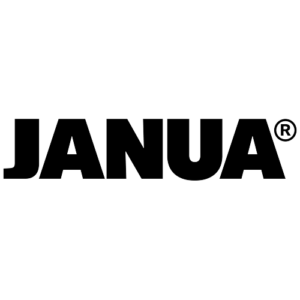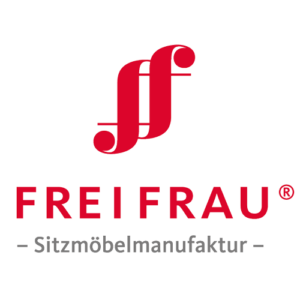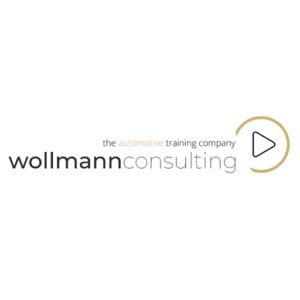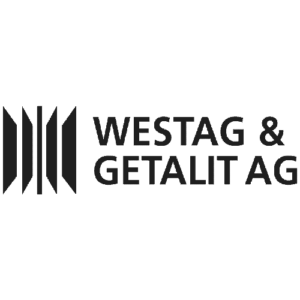 Look.Insite begleitet uns bereits mehrere Jahre als exzellenter Dienstleister für realistische und realitätsnahe 360°-Touren. Gemeinsam haben wir einen Standard erarbeitet, welcher bisher mit der beste auf dem Markt ist und sogar ermöglicht die 360°-Tour mit den gängigen VR-Brillen zu nutzen. Bezogen auf alle für uns wichtigen Aspekte wie z.B. Qualität der gesamten 360°-Tour, Individualisierbarkeit, Verfügbarkeit, Usability und Erweiterbarkeit, ermöglicht dies auch eine direkte Übernahme aller erstellten 360°-Touren in unsere TÜV SÜD XR Academy.
Overall, during the time we have worked with Nico and his team we have found that not only is  
the 360
°
VR e-learning a fantastic tool in our training arsenal, but also that working with Nico has  
been forthright and easy. We would recommend working with Nico and look.insite any time.
We're Looking forward to helping you too!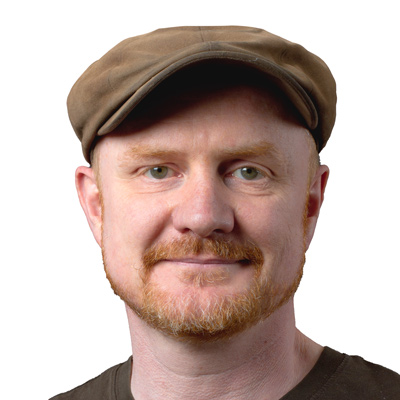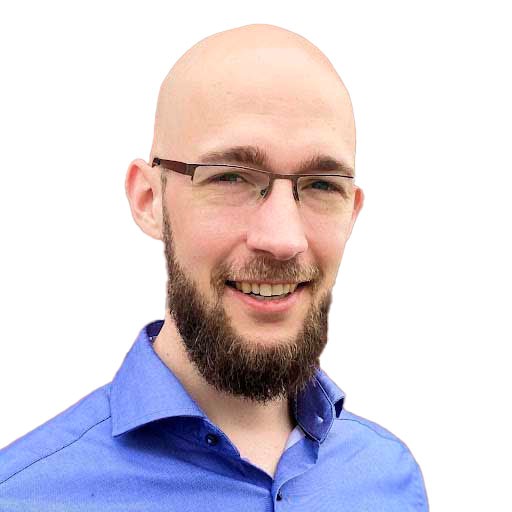 Project Manager
Christoph Peters
3D Supervisor
Sean Elliott